We handle all your needs from deodorizing to structural cleaning.
Many insurance polices cover property damage. No out of pocket expenses.
We bill your insurance company direct!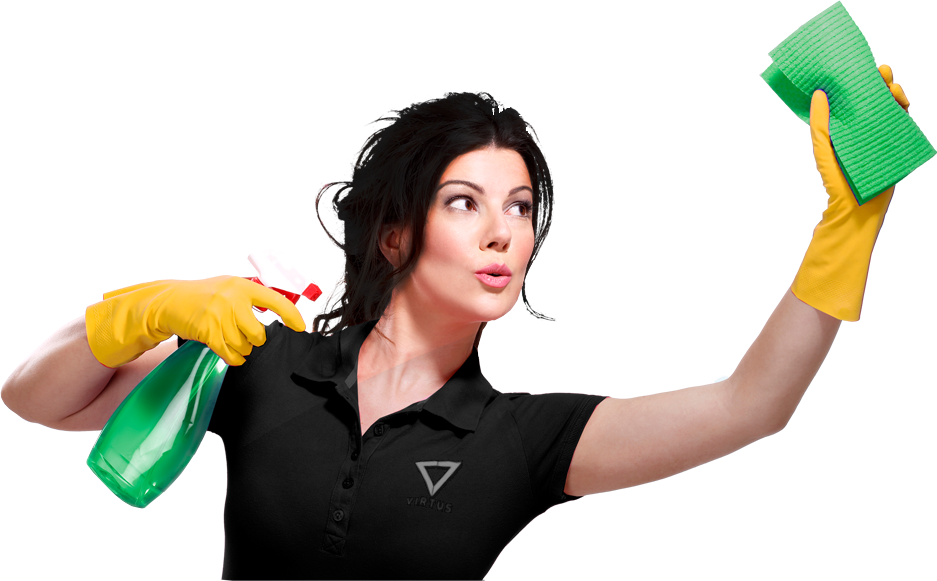 What do you do after a disaster or emergency occurs that damages your home or business? 
Some Words From Our Clients
Your crew did a wonderful job and we are so very happy with their work. You've exceeded our expectations and we congratulate Immaculate Cleaning & Restoration for their continued commitment to outstanding service. We would recommend your company to anyone.
Your team did a great job restoring our home to its original state after the flood. We are beyond pleased with the outcome of your work. We are glad that we selected Immaculate Cleaning & Restoration to do the job! Your team paid special attention to detail and I would recommend their work to anyone looking for a commercial cleaning and restoration company.
P.O Box 10842
Wilmington, DE 19850
P.O Box 10842
Wilmington, DE 19850