Professional Cleaning and Restoration Services for Any Situation
At our company, we provide top-notch cleaning and restoration services for both residential and commercial properties. We bill your insurance company directly, so there are no out of pocket expenses for you. Trust us to handle all of your cleaning and restoration needs with our expert team and state-of-the-art equipment.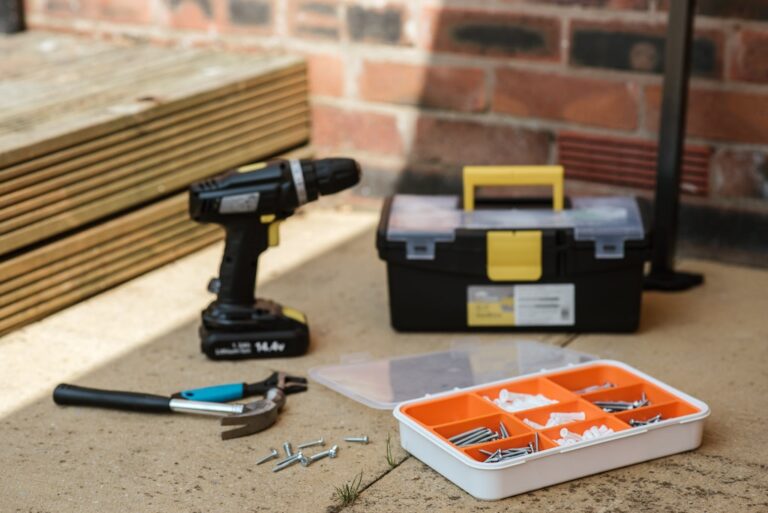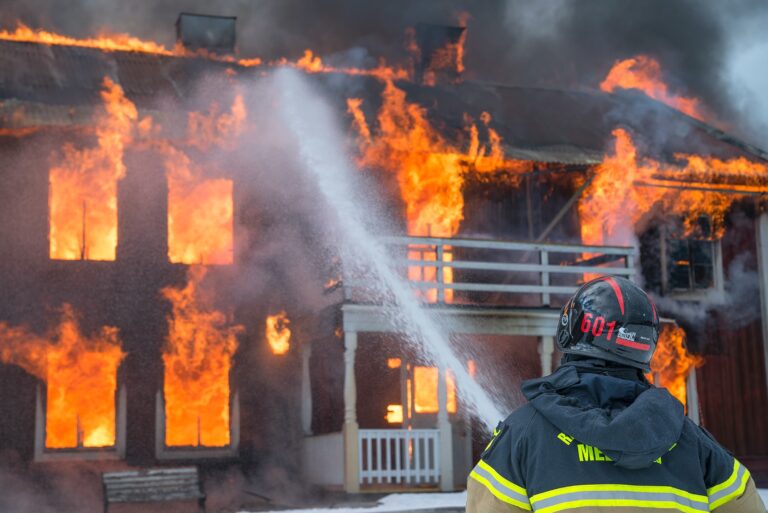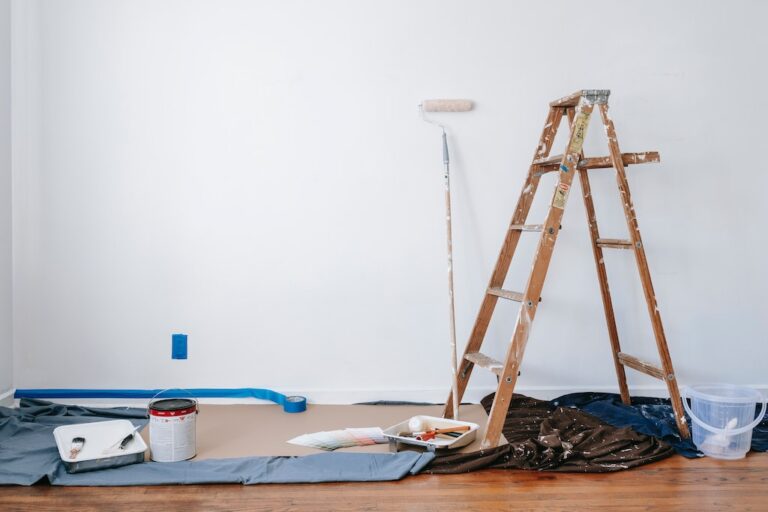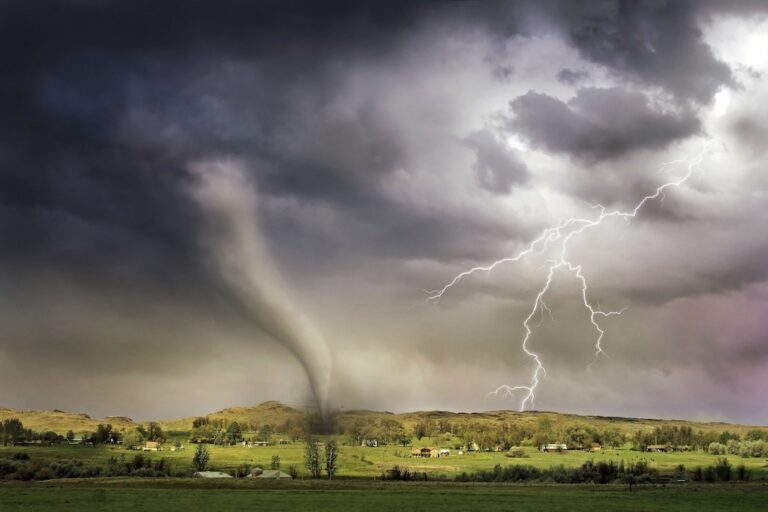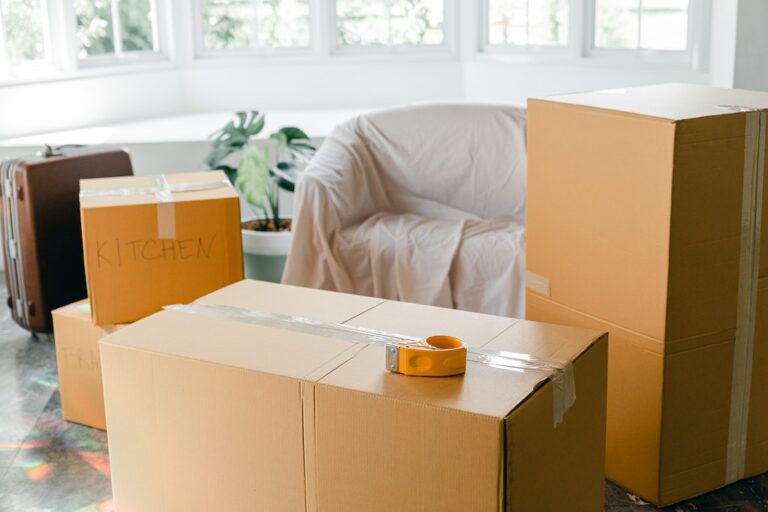 We bill your insurance company directly.
No out-of-pocket
expenses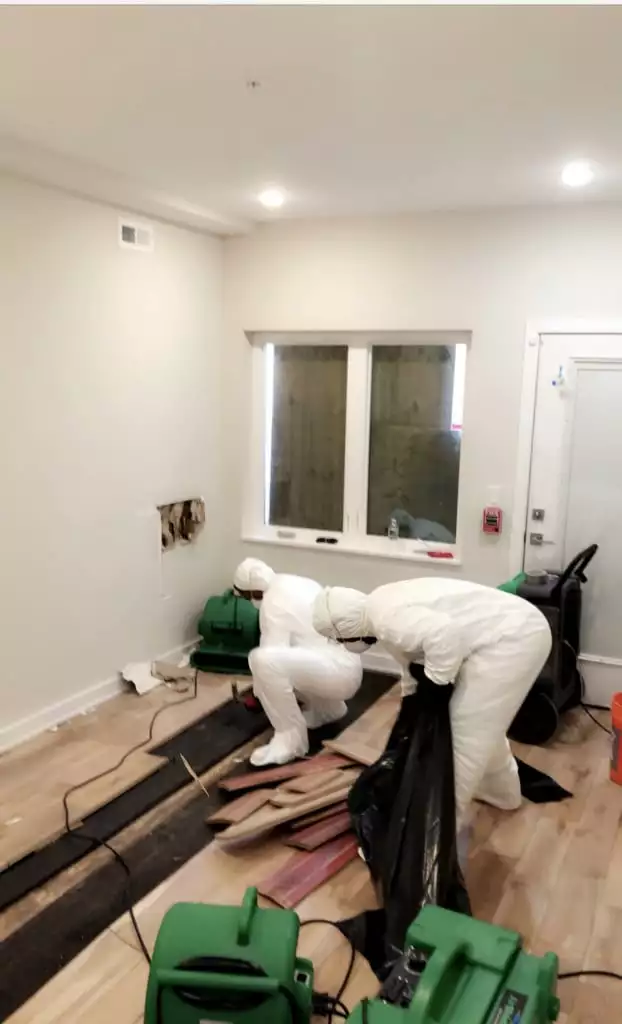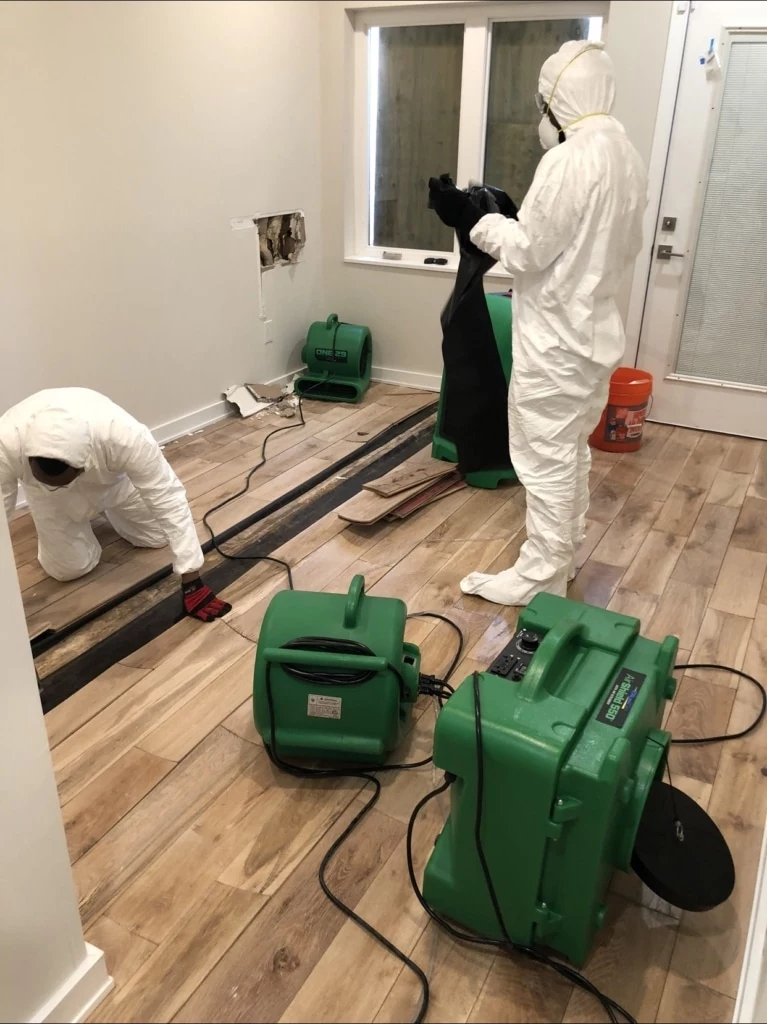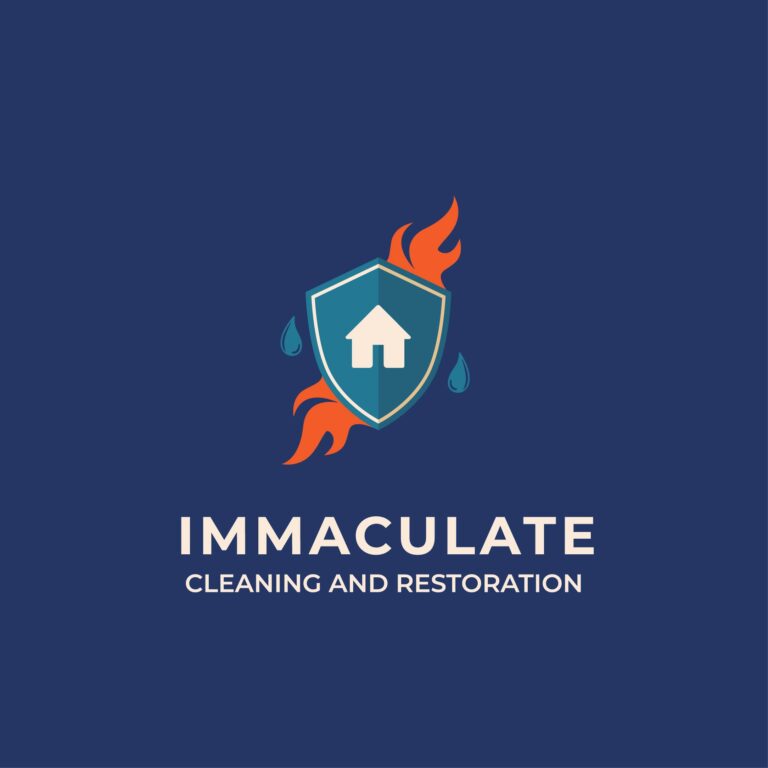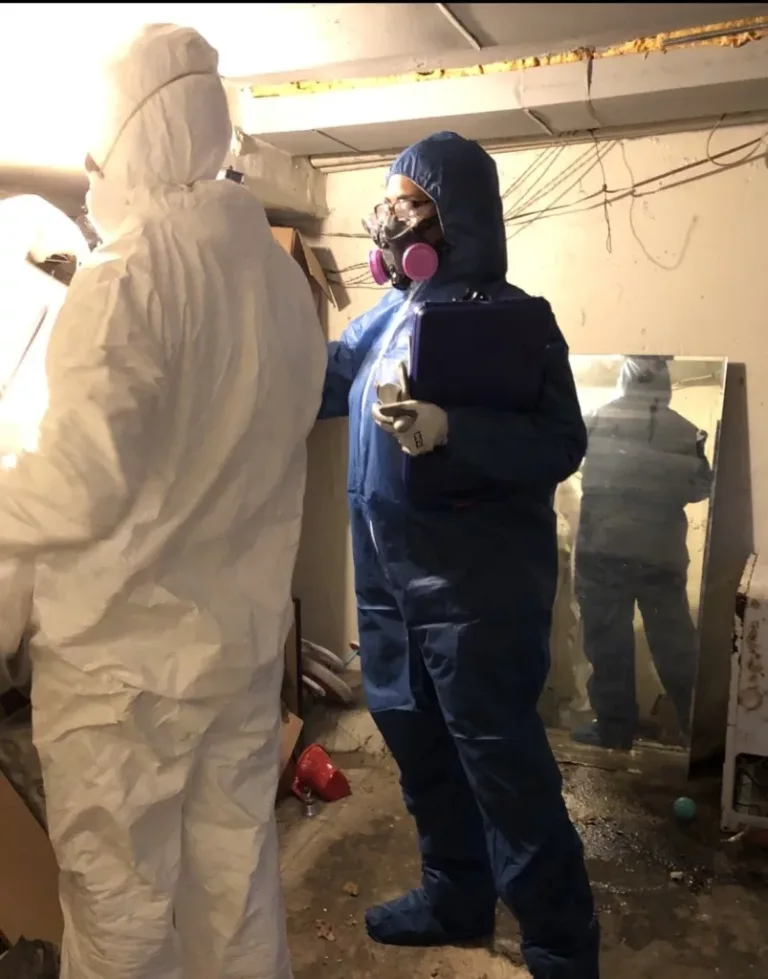 For over 12 years, Immaculate Cleaning & Restoration has been servicing the entire east coast. From common household misfortune to natural disasters, we specialize in handling any job quickly and efficiently. We want to help you to get your life back to normal. We provide cleaning and restoration services for fire, water and mold remediation. With affordable rates, reliable technicians, quality service and quick response times, Immaculate Cleaning & Restoration will be there for you. We pride ourselves on restoring items to their original condition with the help of our trusted technicians and state of art equipment.
Our team of experts use state-of-the-art equipment and techniques to clean, repair, and restore your property to its original condition.
We offer a wide range of services to suit your needs, from regular cleaning to deep cleaning and everything in between.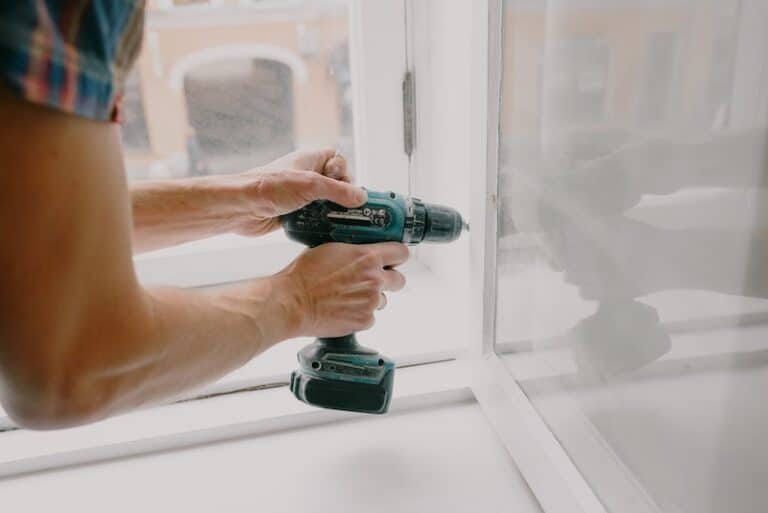 Our restoration services are designed to bring your property back to its pre-loss condition.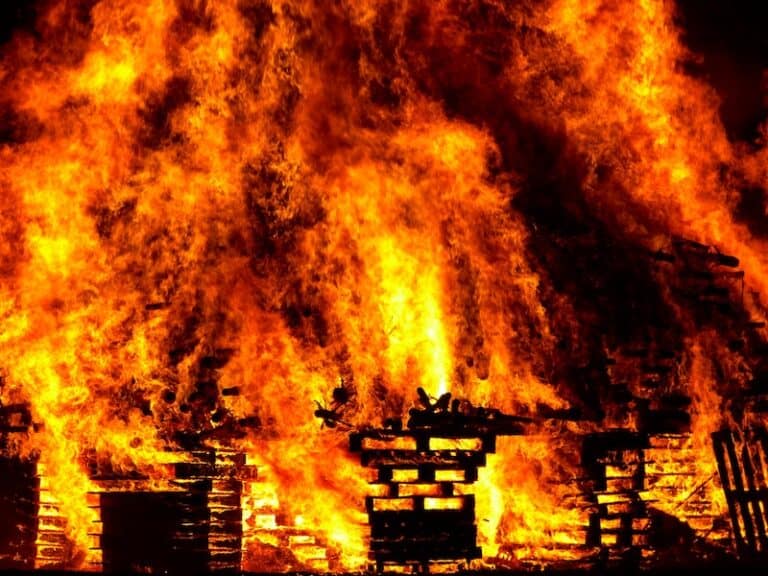 We specialize in restoring homes and buildings that have been damaged by water, fire, or other natural disasters.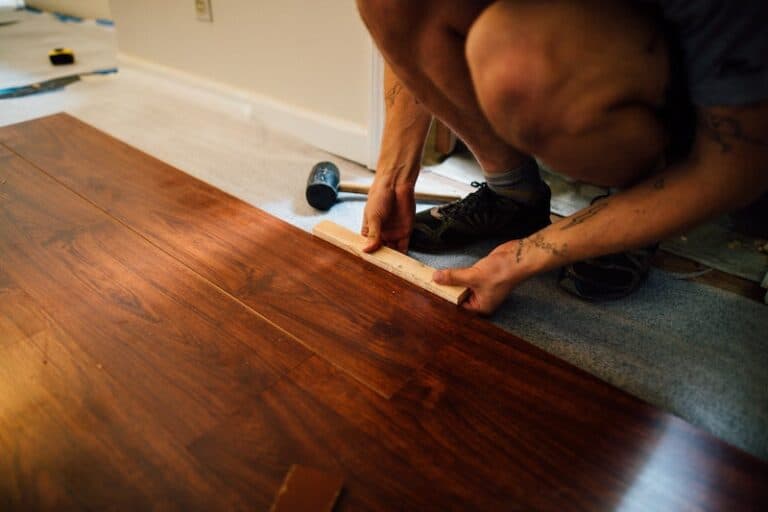 We specialize in the installation and repair of hardwood, tile, carpet, and other flooring materials.
Why choose us for your cleaning and restoration needs?
This Company is Outstanding Always Professional at all times always Punctual. They were efficient and orderly an very pleasant. I would highly recommend Immaculate Cleaning and Restoration Services to anybody and prices are affordable. They have truly exceeding my exceptions
I dealt with immaculate cleaning when I had a crisis and a pipe broke in my home he was prompt and very professional was a good experience for a tragic situation. I recommend anyone who has housing crisis to contact for immaculate immediate fixing and clean up also prices are very reasonable and everyone down to the scheduling made it a professional enjoyable experience . I wish all companies worked in this manner and time frame.
I will 100% be coming back to Immaculate cleaning! They did a fantastic job and they had quite the task- I rescued a dog who wasn't potty trained- so my carpet was challenging and smelled like dog pee. They came, worked the carpet and you'd never know that a dog made this her playground. I have tried everything before them: baking soda and vinegar, citrus, a carpet cleaner from lowes, a million different sprays - nothing worked until they came. I am so happy to have found them. 100% recommend!
This company came out and did an amazing job at my place. I had a pipe burst and my bathroom and kitchen area was flooded they were professional, on time and did very great work I highly recommend using this company.
We reached out to this company to clean our short-term rental. Anthony did an AMAZING JOB bringing the carpet back to life! Very professional, on time, and the communication was great! Recommend this company to anyone in the Charlotte area, over and over again! Thank you so much for doing an AWESOME job for our next tenant!
I was very satisfied with my experience using Immaculate cleaning. I had an emergency and their team was prompt, efficient and professional. The mold was removed and I was able to start remodeling at the same time. Their level of professionalism gave me ease and some certainty with no money out of pocket.
Don't wait any longer, contact us today to schedule your cleaning or restoration service!
Our team of experts is ready to help bring new life to your property. Whether you're dealing with water damage, fire damage, or just general wear and tear, we can help. We'll work with you to find the best solution for your needs and budget. Give us a call or fill out our online form to schedule your service now. Don't let your property suffer any longer, let us help you today.
"Transform your property, schedule your cleaning or restoration service now!"