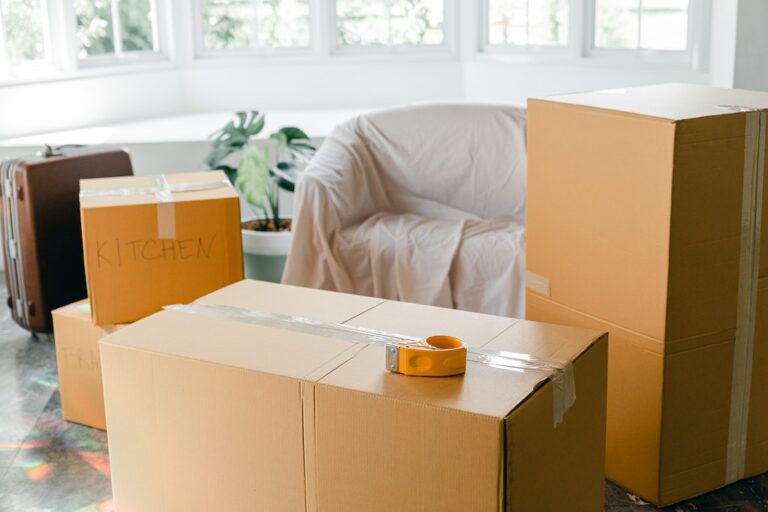 We're the friendly, trustworthy cleaners you've been looking for.
We know that there are a lot of companies in the market, and it can be hard to choose one. That's why we make it easy for you—our team of experts has years of experience and our fleet of vehicles is stocked with top-of-the-line equipment.
Carpet cleaning / $ 120.00 per room
Carpet cleaning 3 rooms / $ 360.00
Area Rug Cleaning / $150.00
Tile & Grout cleaning
Tile waxing
Hardwood floor cleaning and waxing
Upholstery cleaning
Mattress cleaning
Air duct Cleaning

All deposits are non refundable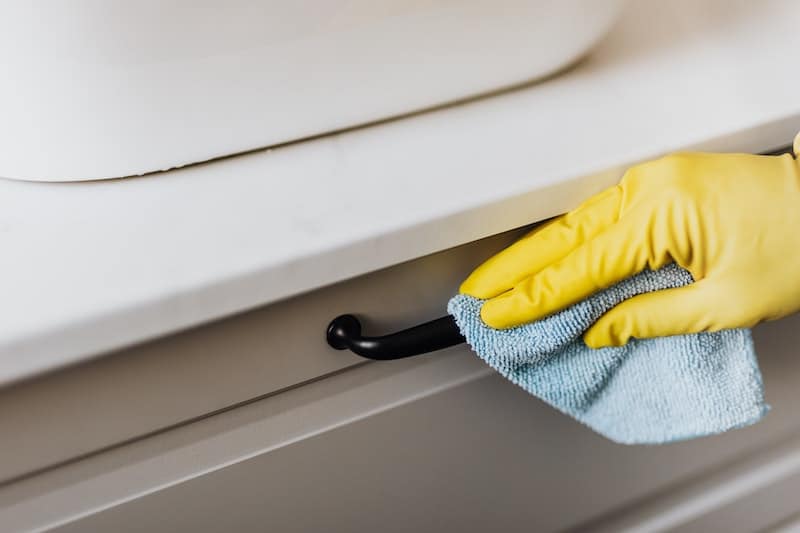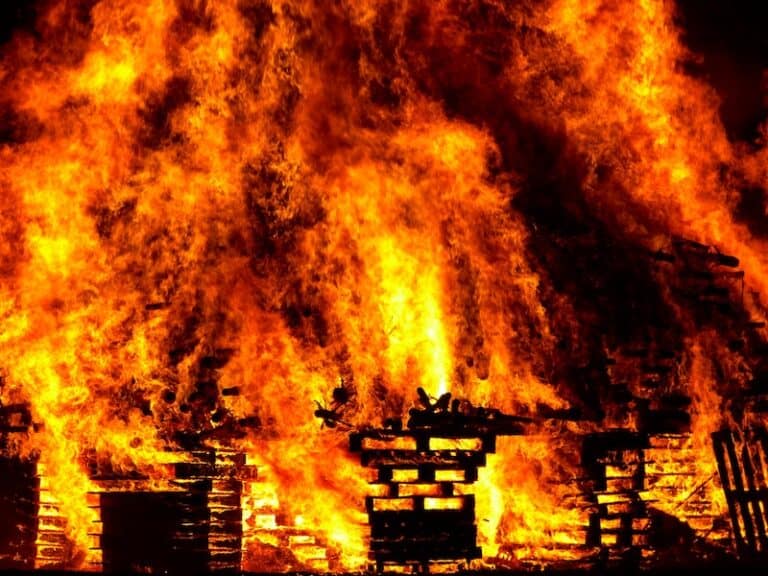 When you're dealing with fire damage, it can be hard to know where to begin. Whether your home was completely destroyed or just damaged, we want to help you get back on track with your life.
Our team will take an assessment of the damages and try to decide which items need to be addressed immediately. We'll make sure all of your important belongings have been moved out of the area and secured so that they're safe during the restoration process.
We'll also make sure you have access to any necessary materials, like lumber and nails for construction work. No matter what stage of restoration you're in, we've got your back!
We're here to help you with water and weather damage. We can restore your home, whether it's completely destroyed or just needs some TLC.
You can rely on our injection drying system to get your home back to its best. We'll take the time needed to do the job right, so you don't have to worry about anything but getting back into your home and living there again!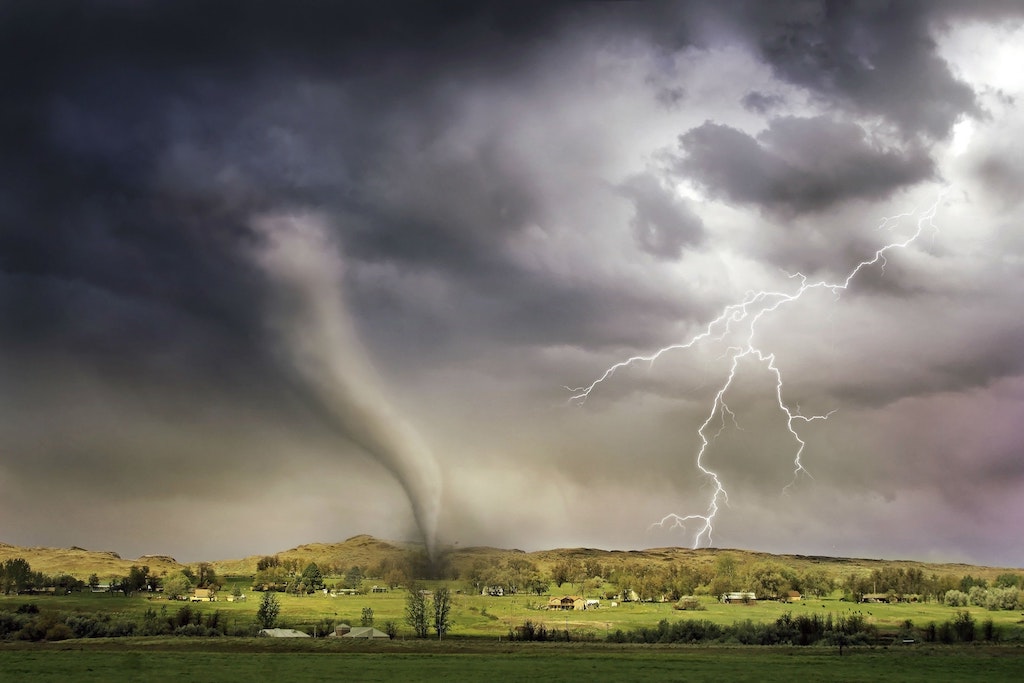 Our mold remediation specialists are ready to help you with any mold issues you may have. Whether you need us to clean out your house or office, or if you want us to help repair the damage done by a previous occupant, we'll be there for you.
We understand that mold can be scary and intimidating, but we're here to make sure that it doesn't become a problem in your home or workplace. Our team of experts has the knowledge and experience to get the job done right in a timely manner so that you can get back to normal as quickly as possible.